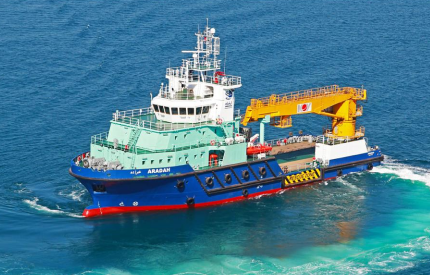 Grandweld - Shipbuilding Dubai
Grandweld has decades of shipbuilding expertise, specializing in both steel and aluminium shipbuilding of vessels up to 130m in length.
Dubai, United Arab Emirates: Grandweld's journey to becoming the most reputed and prolific shipbuilder in Dubai began four decades ago. The company was a pioneer of the industry and has made the "Shipbuilding Dubai" brand synonymous with an extraordinary commitment to customer satisfaction.
Advanced Shipbuilding Facility – Leader in the Market
Grandweld's Dubai shipbuilding facility was purpose-built for highly efficient and economical production. It includes 7 shipbuilding bays equipped with overhead gantry cranes, in-built industrial gas and electrical supply, and capacity for large shipbuilding projects. With over 55,000 square meters of space, our facility is the largest in the
Dubai Maritime City (DMC).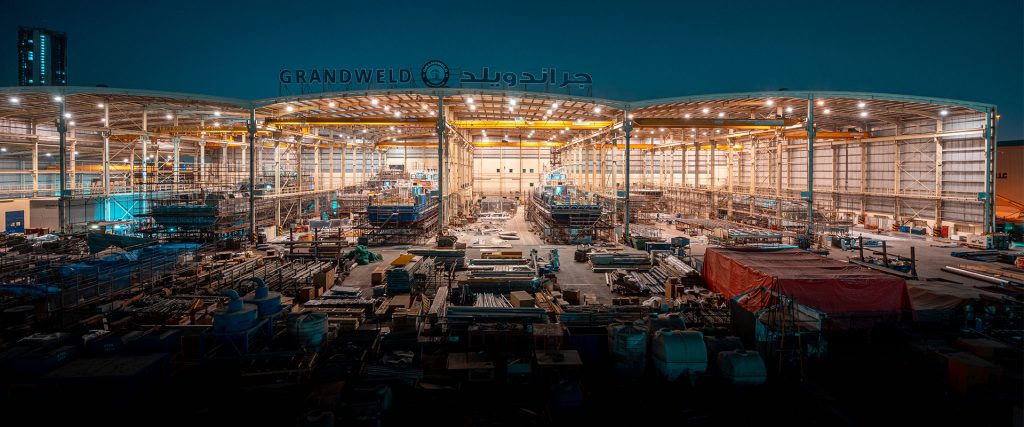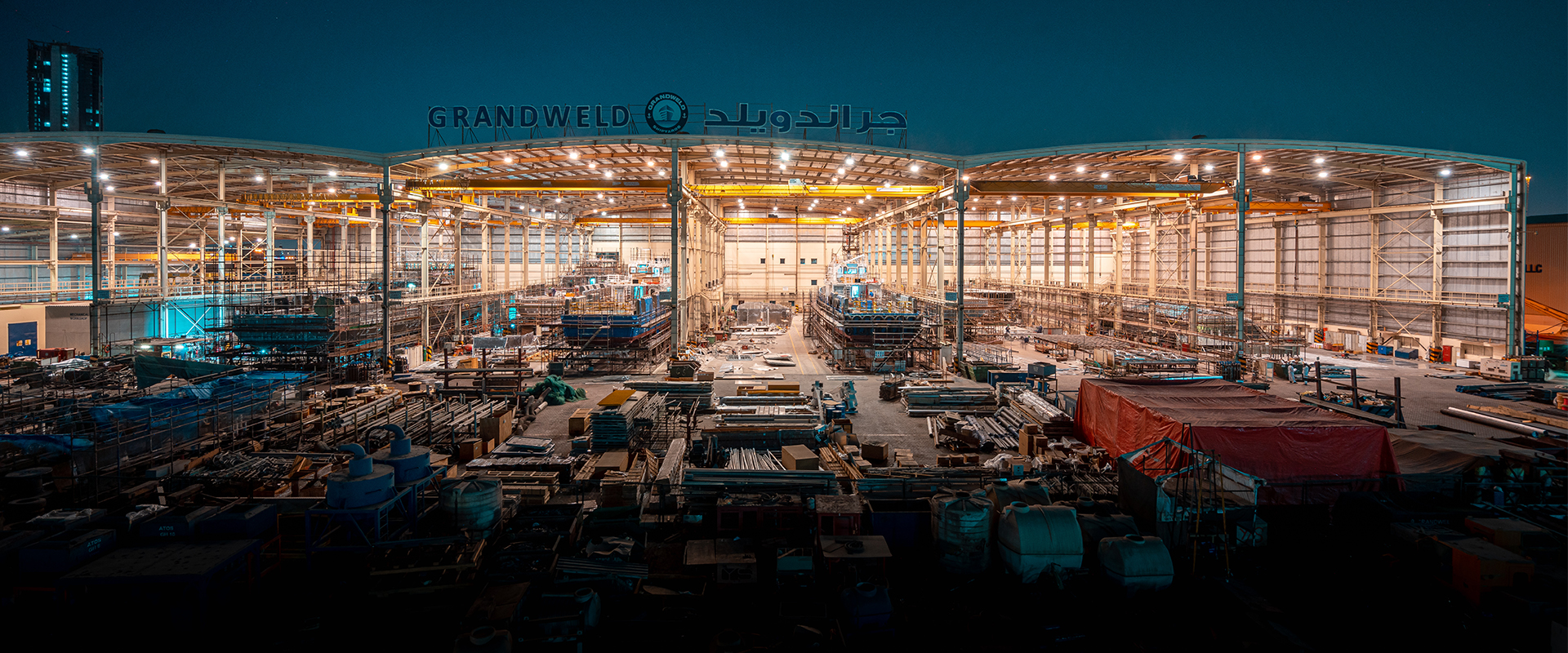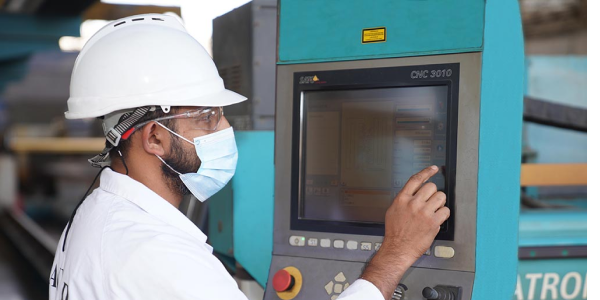 High Capacity Shipbuilding
Our production facility works seamlessly with DMC's common user docking facility for the launching of newly built vessels. Grandweld is positioned perfectly within the advanced DMC industrial precinct, which includes a transfer system for fast and easy movement of ships within this very large docking yard. The synchro-lift has the capacity to undock Grandweld-built ships with a length of up to 130m and a weight of 6000t.
At Grandweld's large shipbuilding facility, we build up to 15 ships at one time. This large capacity is a major asset for the company.
Digital Shipbuilding in Dubai
Grandweld has implemented a digitization program over the last 20 years. This has led to an integrated and high production process that ensures shipbuilding is done in an efficient, fast and highly controlled process. Our digitized systems include an integrated ERP system, digitized engineering, project management & production data flows.
Advanced shipbuilding processes ensure both our technical and price competitiveness. It wins Grandweld international tenders, winning against other top-tier shipbuilders. This winning reputation is what demonstrates the shipbuilding Dubai brand is blue-ribbon.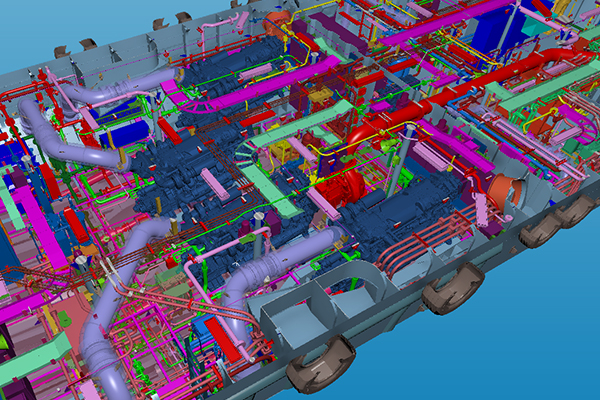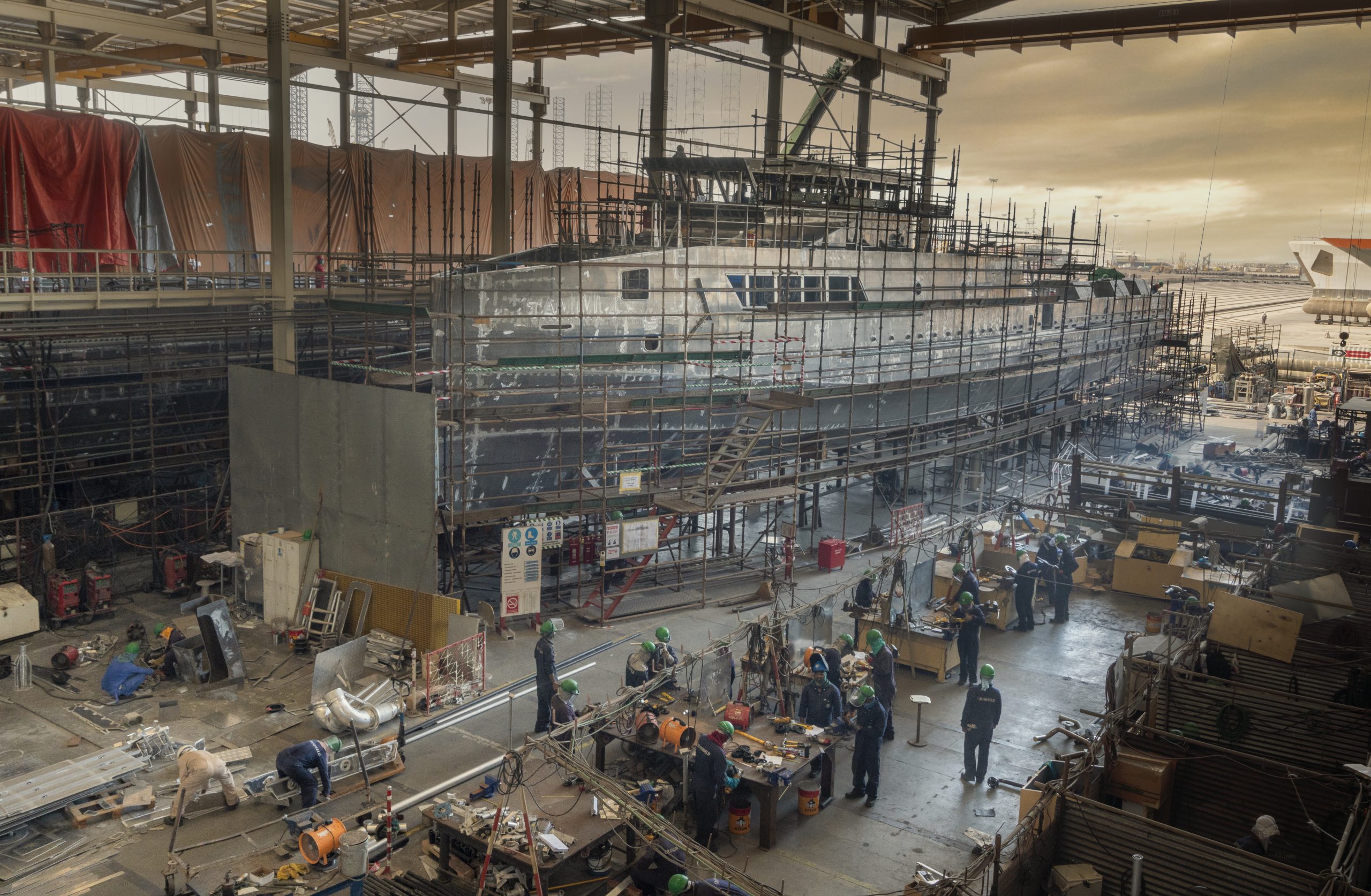 Shipbuilding Markets
Grandweld has a long history of shipbuilding, and we build a wide range of vessel types. Our product range includes:
Diversified Shipbuilding
We build vessels with both steel hulls and aluminium hulls. Our steel shipbuilding is for heavy duty vessels such as Harbour & Terminal Tugs or OSVs. Alternatively, clients requiring high-speed vessels such as
Crewboat
, CTVs or fast ferries will order aluminium hulled vessels for lightweight.
We are a highly successful Dubai manufacturing exporter. We have delivered ships to companies based in France, Singapore and North America. Our vessels operate in many continents around the world.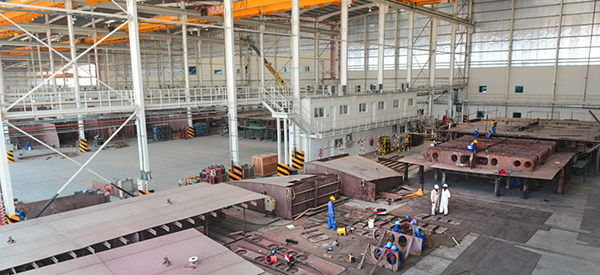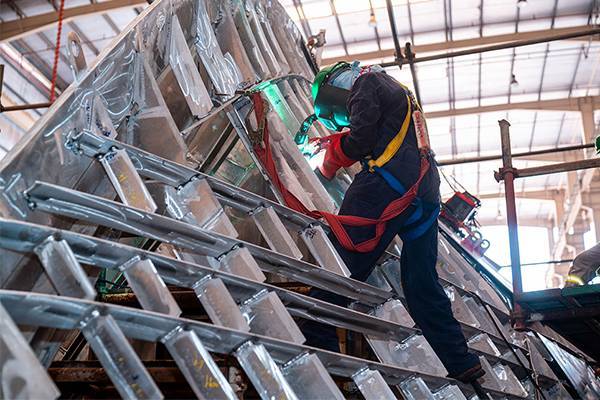 Aluminium Shipbuilding – Leader in the Market
Grandweld is highly experienced in high-speed aluminium shipbuilding. We have built over 100 aluminium ships since establishment, making us a leader in this specialization and a renowned Dubai shipbuilding business.
Grandweld has highly developed aluminium shipbuilding processes. Quality control of welding and fabrication is strict and thorough, following our ISO9001:2015 qualified procedures. Grandweld has highly trained and internationally class-certified aluminium welders.

Advanced Engineering
High-speed aluminium ships are designed by our in-house engineering department by experienced naval architects and 3D designers. We utilize surface modeling software to design efficient hull forms, analyzing for speed, seakeeping and maneuverability using advanced naval architecture software. To build the best high-speed ships, Grandweld focuses on naval architecture, including weight control, power efficiency and hull design.
Our high-speed aluminium ships are renowned for their versatility, reliability and functionality. Not to mention they are really good-looking!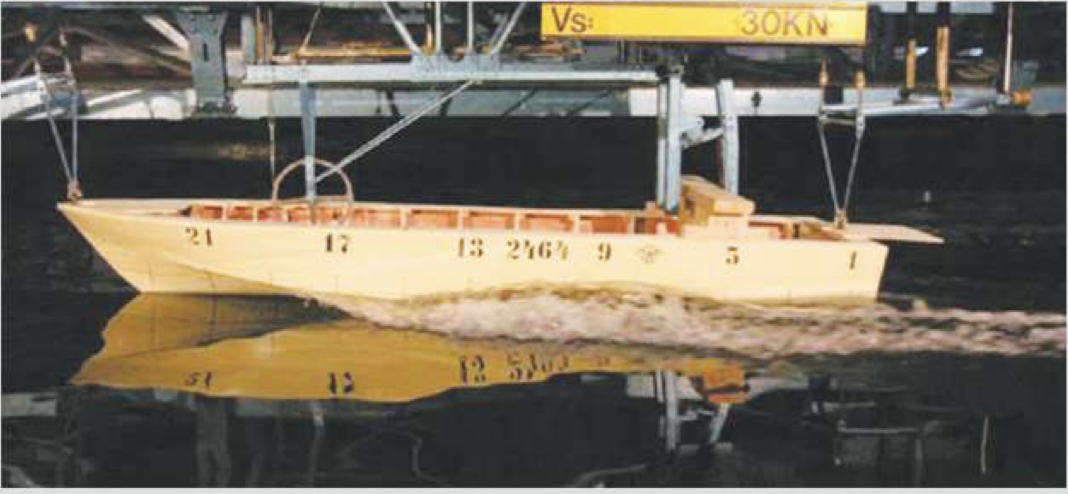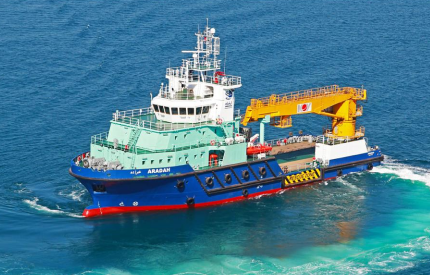 Steel Shipbuilding – Leader in the Market
Grandweld's is a highly experienced builder of tugs, workboats, OSVs and other steel ships. We have built over 47 steel ships up to 80m since its establishment, making us a go-to shipbuilder in this specialization.

Innovative Shipbuilding
Our Dubai shipbuilding facility is ideally suited for the manufacturing of these heavy-duty, sophisticated vessels. Our infrastructure, including our overhead gantry cranes and reinforced floors, ensure efficient handling of steel hull structures.
Not only do we have the setup, experience and know-how to do these complex shipbuilding projects, but we also have the commitment and culture of innovation that customers need from their shipyard when building these high-specification vessels.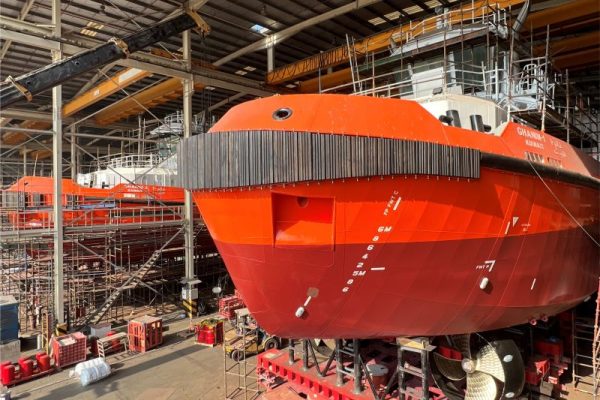 About Grandweld Shipyards:
Grandweld is a fully integrated shipyard providing shipbuilding, ship repair, and engineering solutions to serve the offshore and marine industry around the world. Established in 1984 and part of the Stanford Marine Group, Grandweld is one of the region's most established and versatile shipyards, providing both quality and value.
www.grandweld.com