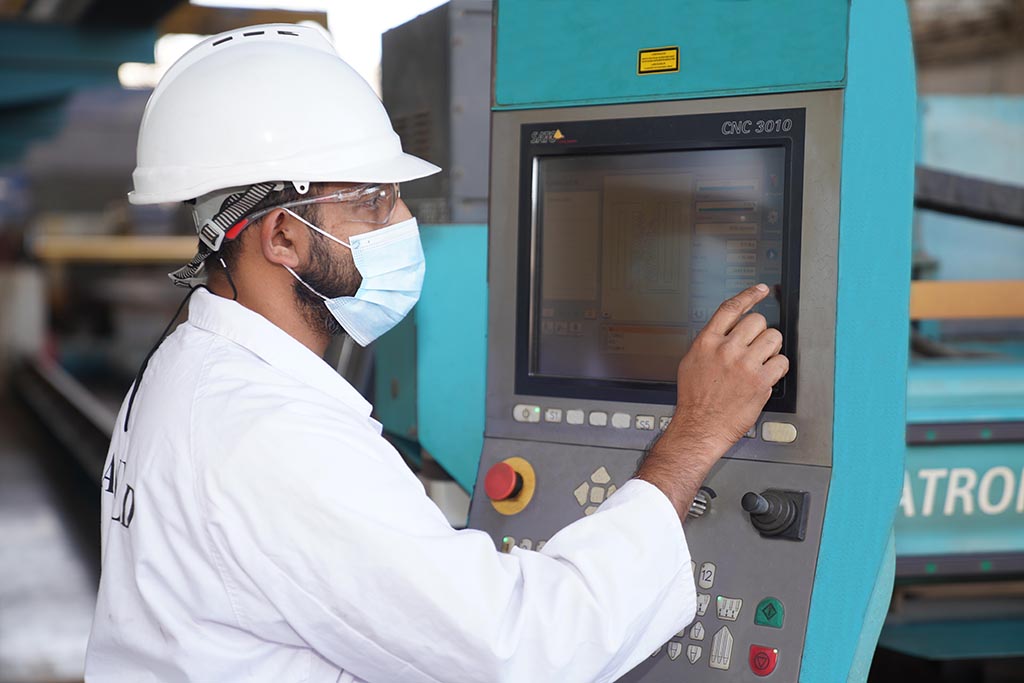 Our People
Our business is built on integrity, passion, commitment and mutual respect. The beating heart of our operations is our skilled workforce. With a variety of backgrounds and experiences, our people come together in a diverse and rewarding working environment.
Health and safety of our people and other stakeholders is our top priority. We have Health and Safety Management Systems and have achieved ISO 45001:2018 certification.
Our Sustainability
Our facility at Dubai Maritime City (DMC) has been designed to premium green building standards underlines our commitment to the environment and we have started to transition to using solar energy. As part of our commitment to environmental sustainability, we utilize hydro blasting for hull paint removal.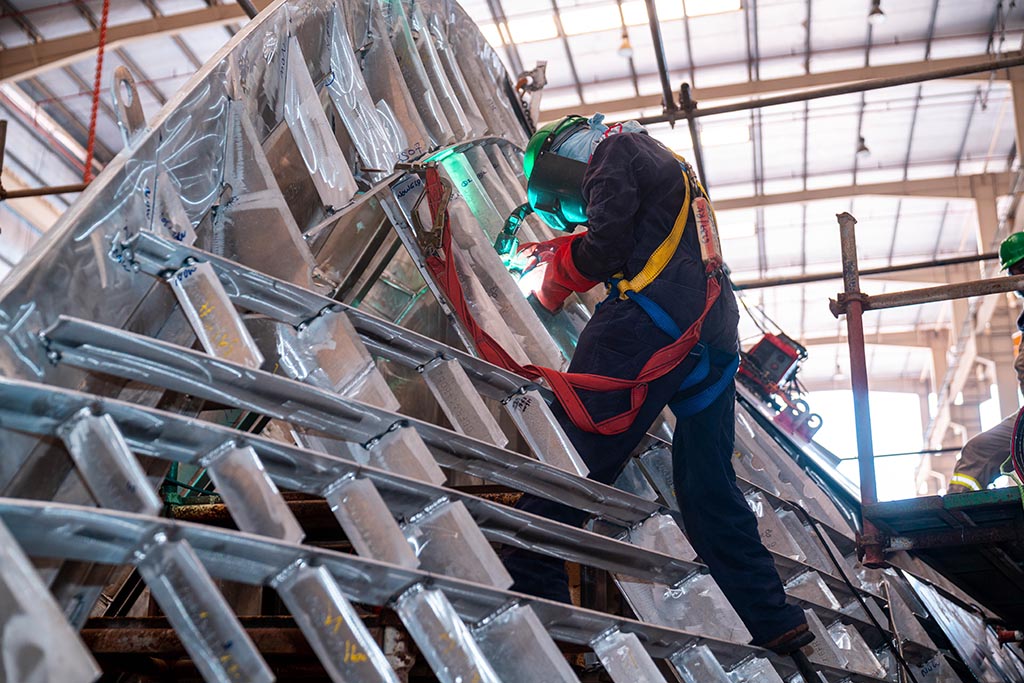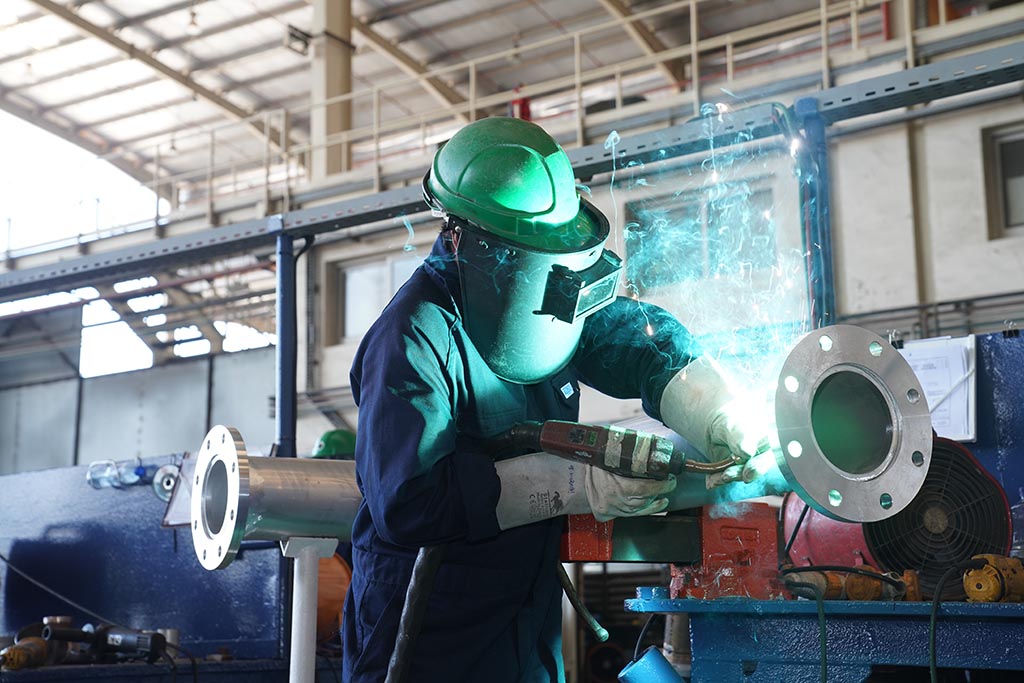 Our Quality
We aim to exceed your expectations. We have built a business that is based on trust and exceptional quality. Our clients return not only for our uncompromising focus on workmanship and customer service but for the values and emphasis we place on long-term partnerships.
We have earned the ISO 9001:2015 certificate for Quality Management.
After Sales Service
We provide round-the-clock service, including a dedicated technical support team able to answer all your questions and serve your requirements promptly and effectively. We maintain a strong, diverse network of equipment suppliers led by an experienced team of seagoing marine and commissioning engineers who ensure fast and effective post-delivery support to all our clients, wherever they are in the world.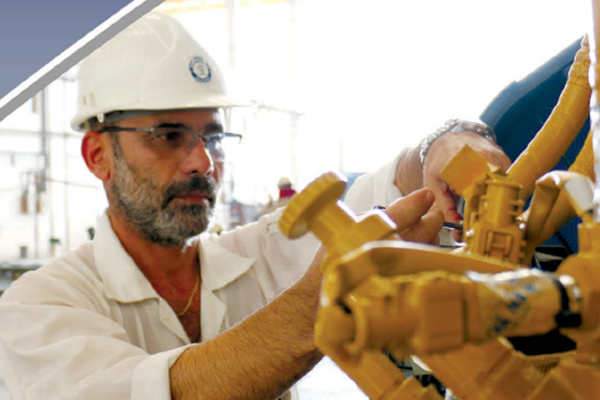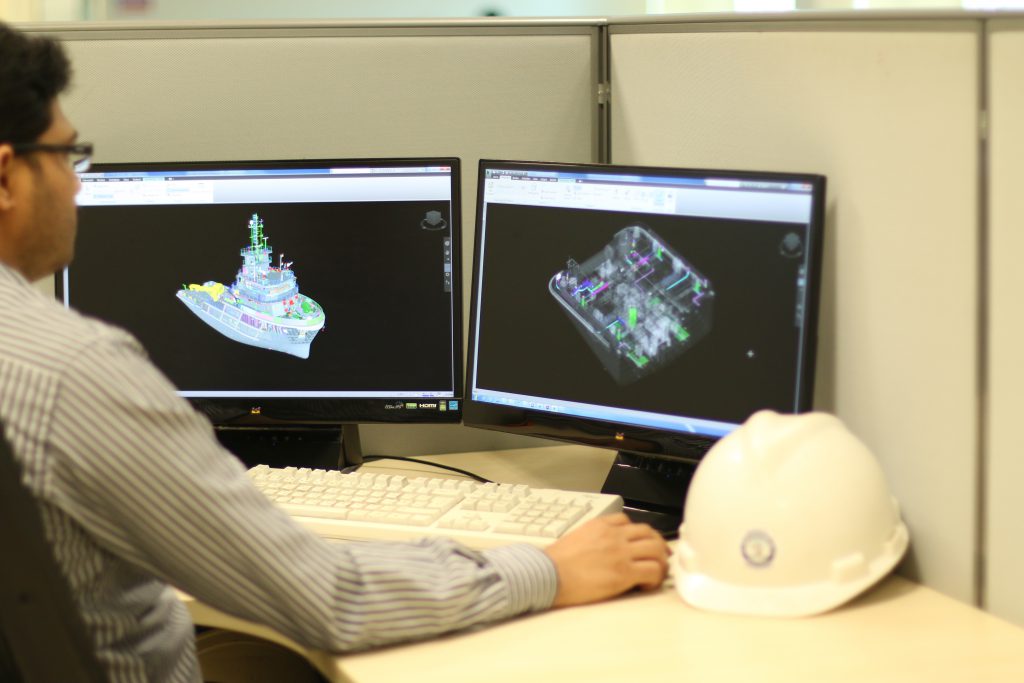 Technology
We are constantly developing our technology to ensure we keep our world class position. Our advanced facility is equipped with a large array of equipment to ensure productive and cost effective shipbuilding and ship repair. Our business thrives because we seek advantage through innovation, with digital transformation a primary focus.