Grandweld's Propulsion Division
Grandweld's Propulsion division provides complete propulsion services from our base in Dubai Maritime City (DMC). We have the required technical expertise for propulsion solutions both on site and in our purpose built workshops.
Capabilities:
We overhaul various types of propulsion systems such as azimuth thrusters, controllable pitch propellers, waterjets, pump jets, bow thrusters and voith schneider units.
Reliability, honesty and quality are our hallmarks.
Integrated workshop facilities:
We are the one-stop-shop for your next drydocking.
What does this mean for you?
We are accountable for delivering quality services, on time.
Reliability. Honesty. Quality.
Grandweld Propulsion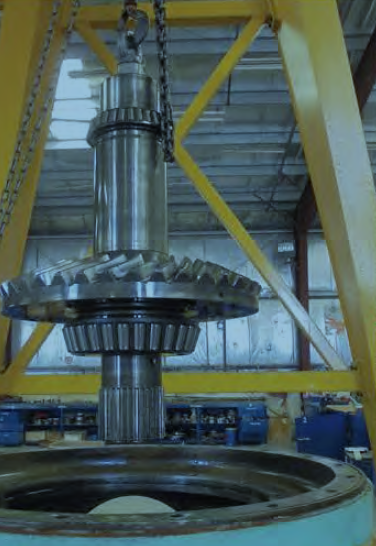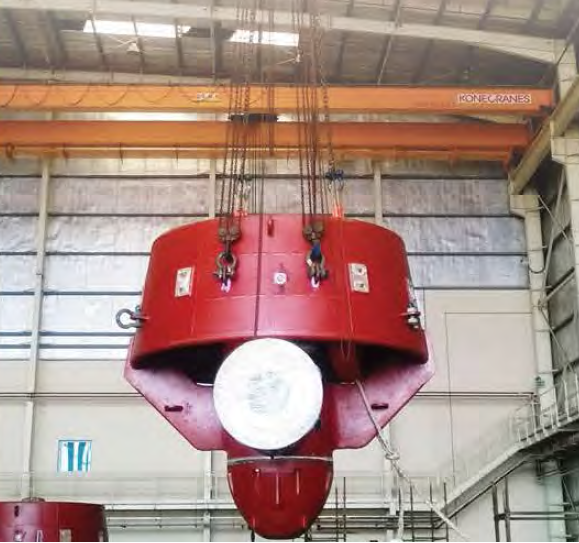 Extensive overhauling experience